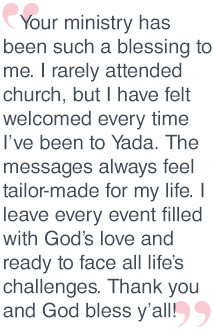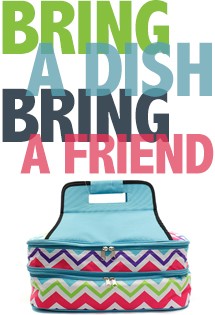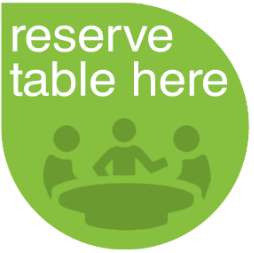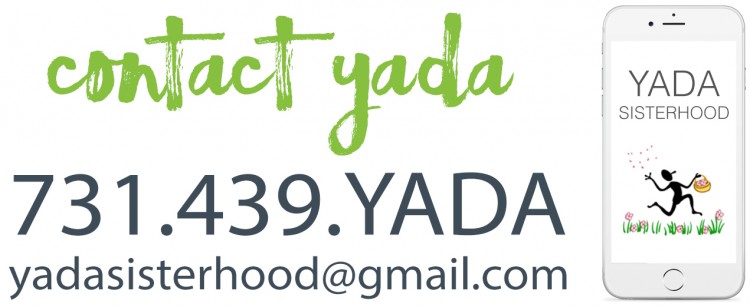 Yada Sisterhood Jackson, TN · All Rights Reserved.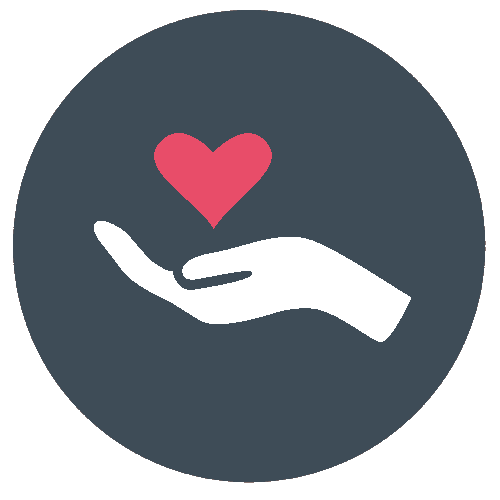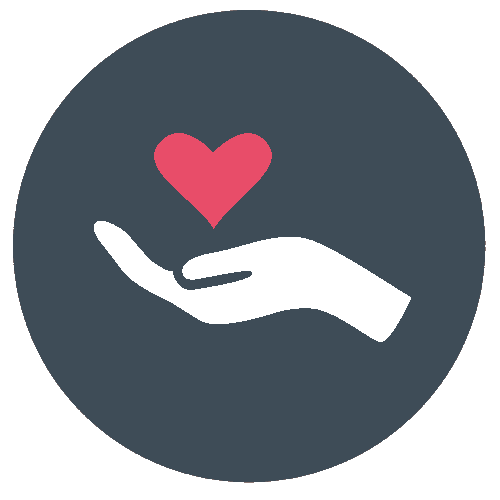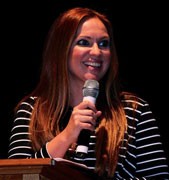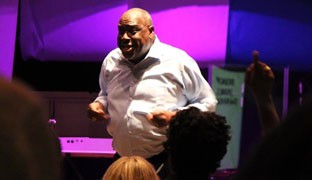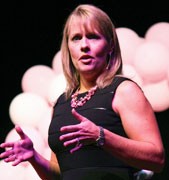 As most of you know by now, there are only 2 Yada nights left and we plan to make the most of them. In September, the Sisterhood will be blessed with another Yada favorite, Eva Whittington Self. This will be her 5th time to speak. If you have never heard her, then you haven't experienced the unique gift of communication that God has given her through some tragic life events and through her storytelling abilities.

​​Eva is southern to her core, loves Jesus with all she has. and has been an overcomer through a life-changing accident. On this September night, Eva is "on special assignment." It's true! Handpicked by God to come and deliver one of the two last messages to the Sisterhood. We feel honored and blessed. Our own Mitzi Mathenia will lead us in worship. It's going to be a HUGE night of gratitude!

September 20th
Orange + Green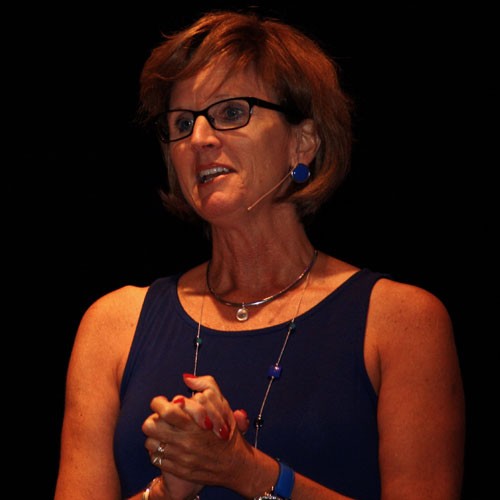 October may be bittersweet since it is our last Yada event. We've been blessed by 14 years of Yada nights, but this one will be unlike any other. We plan to raise the roof with our gratitude, praise, and worship. Some worship leaders from the past 14 years will be leading our "roof raising."

​​Our ministry coordinator, aka Yada Lady, aka Lisa Clements, will deliver the last Yada message. Sistah's, we are grateful. Grateful for all that He has done for us all these years. We hope you will join us for a night of gratitude. We want to express how grateful we are in such a way that heaven commands a holy hush just to listen in. We LOVE each of you!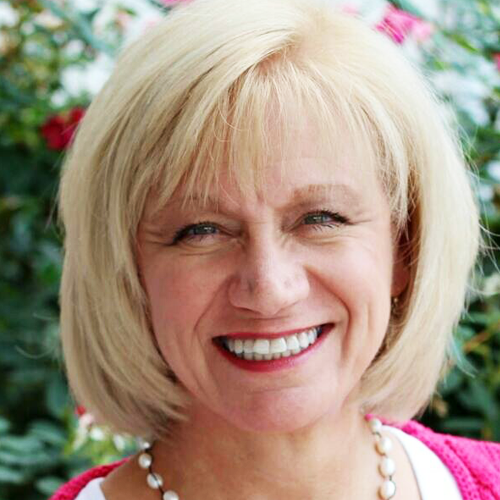 October 18th
Yada Pink + Black
or Favorite Yada T-Shirt​