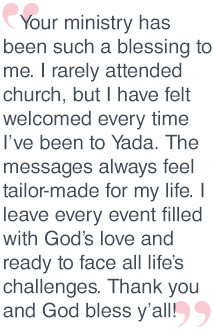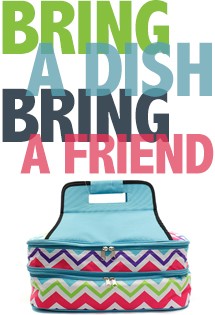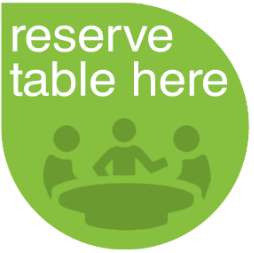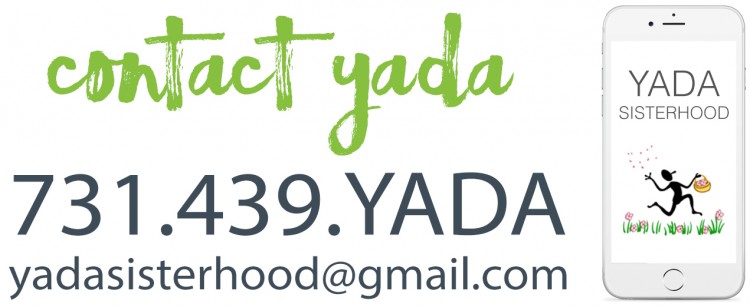 Yada Sisterhood Jackson, TN · All Rights Reserved.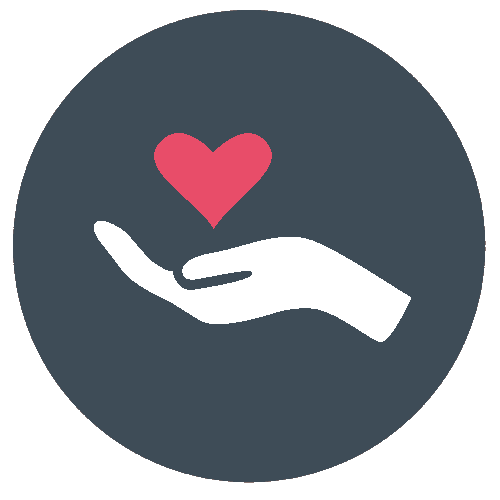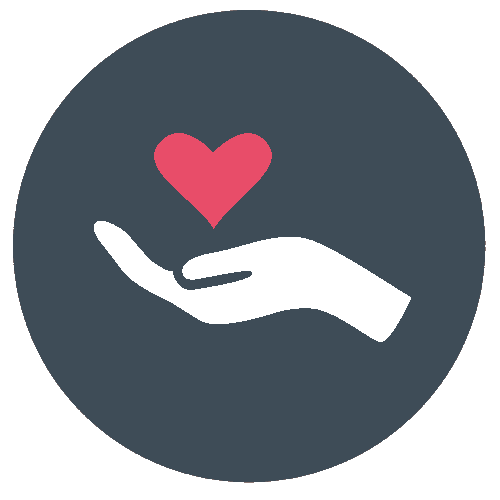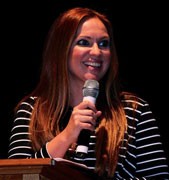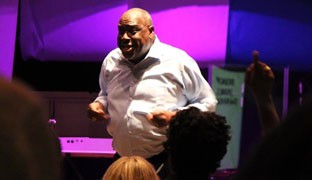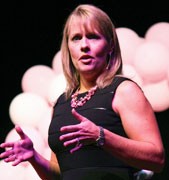 May Yada will be another opportunity for our Sistahs to experience "The Word Surrounded by Worship." Debbie Currie, a well-known, highly sought after, bible teacher in our city will be bringing the word. Debbie has a command of bible teaching that few really grasp. She is gifted to include life stories and events that make any bible texts more understandable.
Jim Daneker, (Michael W. Smith's keyboard player, back-up vocals, and music director) will be bringing the worship. Jim, is about as gifted as it gets, when it comes to all things music, and all things worship. Sitting alongside Michael for the past 22 years and as a recognizable artist in his own right, he has just launched his first CD called, "AD Alta." Debbie and Jim... let's just call this what it is - a dynamic duo! We couldn't be more pleased.This will be a night of epic proportions.
May 18th Red, White, + Blue
There are no Yadas in June and July!
​Enjoy your summer!!