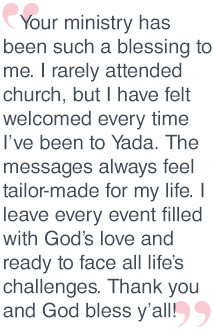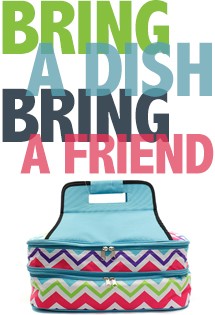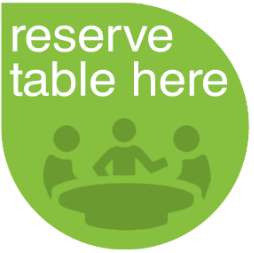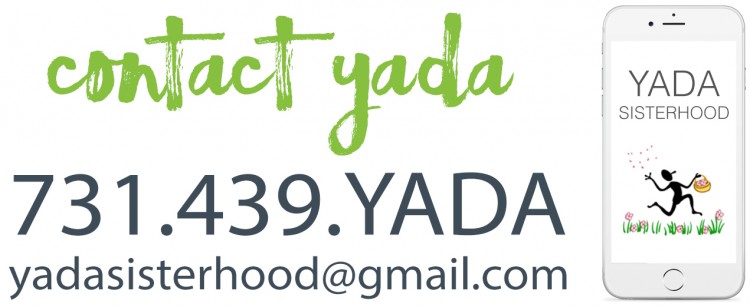 Yada Sisterhood Jackson, TN · All Rights Reserved.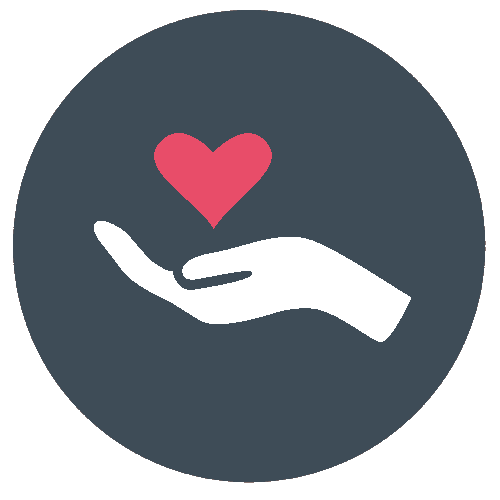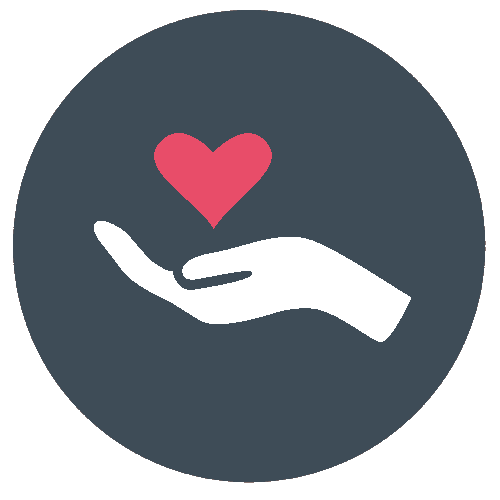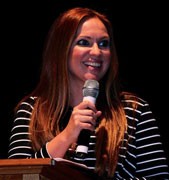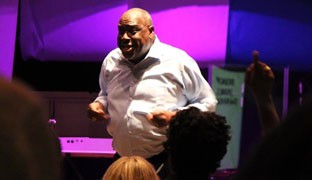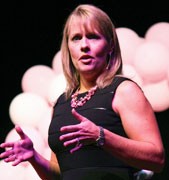 February 15th
​Red + White
We welcome another newbie to the podium. Retha Simmons is one of the most energetic, inspiring, anointed Bible teachers that we have invited. You won't leave wondering what she said. She is transparent about life problems/issues and bold about God solutions.

Her humor and knowledge of God's Word are just the right combination and why we once again can say… "Expect the unexpected " in Yada 2018!

Guest Worship: Marcie Hendrick and Carlene Greer are two peas of the same pod. In fact, they have been paired up for several years in many different ways, but leading worship together is one of their faves. They both have that "old-time religion" gift in the best sort of way. Carlene makes the keyboard come alive as Marcie sings and leads with every fiber of her being. It will be a revival night when these two step up to lead.
Yada will welcome one of the most–requested-ever guest, Heather Land. There is not one word that will describe her, but a wealth of adjectives… all good. She is hilarious, transparent, sincere, encouraging, authentic, spiritual, relevant, and the list goes on.

If you have not had the pleasure of meeting her personally or via social media, then you are in for a treat! Her "I ain't doing it" videos have gone viral even to her own amazement. Heather is not just a comedienne by gifting, she is a writer, and gifted worship leader as well. We think you will be amazed by all she brings to this special night at Yada.

Heather says, "I crave authenticity, real relationships, truth, justice, chocolate, and donuts. I love my children, my "people," coffee, a stylish wardrobe, good music, Joanna Gaines, and Jesus." That's just a "taste" of what is sure to be one of Yada's best nights ever!
March 15th
Purple + Yellow
April 19th
Pink + Green
Say the name and people say When? Where? We can answer both of these questions. April 19th at Yada! Travis Cottrell is one of the most beloved worship leaders anywhere around. He has been Beth Moore's front man for over 20 years. He has a gifting of worship leadership that few possess. Yada LOVES Travis and you will too if you have never had the privilege of hearing him before.

​​In his own style of blended music genres, Travis brings worship and the Word alive. We always leave inspired and spiritually energized when he stops by the Sisterhood. Schedule your reminder now!