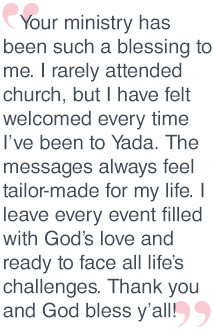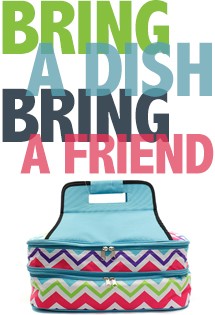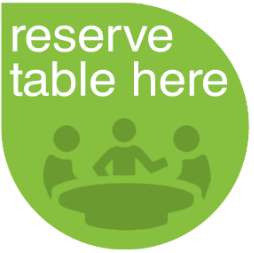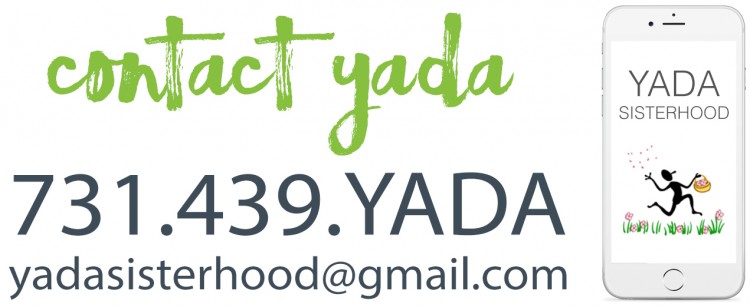 Yada Sisterhood Jackson, TN · All Rights Reserved.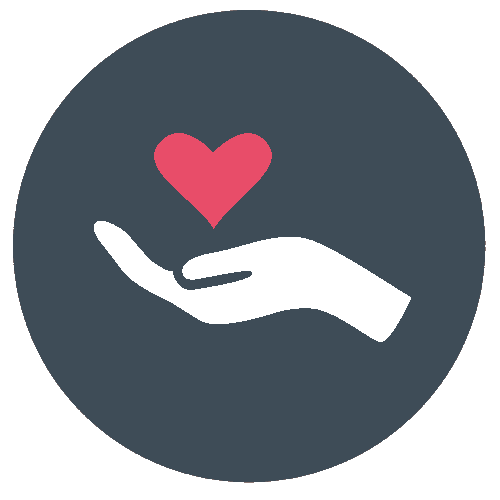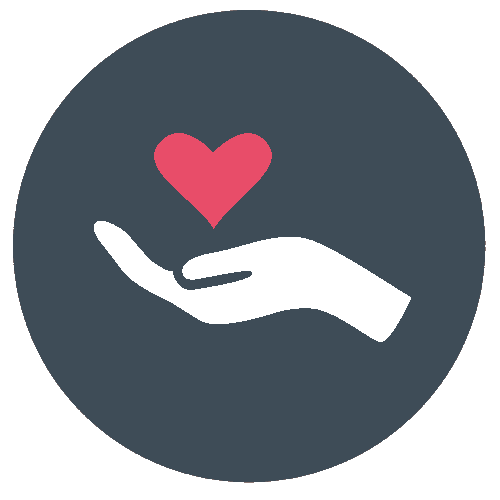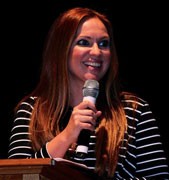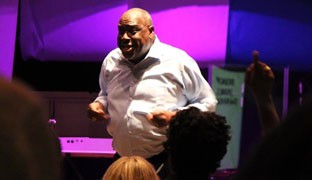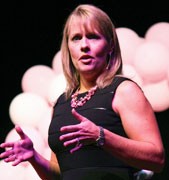 To begin the New Year, we have invited a "newbie" to Yada. River Jordan (just pause for a moment, you gotta love that name right?) will be our guest speaker. She is a gifted writer and communicator with a powerful message. During one of the most intense times of her life (while both sons were deployed to war zones), God showed her how to cope with this incredible stress by praying for strangers.

​​What happened after that can only be described as a God thang! Her message will inspire all of us to step out of our comfort zone and dare to pray for those strangers who intersect our lives every day. Wow! What a way to begin a new year.

Our own Mitzi Mathenia will be our guest worship leader for this night. Mitzi is anointed and passionate about worship and leading others in worship. But this night might be a little different. Lets just say, expect the unexpected.
January 18th
Denim + Boots
​+ Pearls

February 15th
​Red + White
No Yada in December. Spend time with your family and friends!
We welcome another newbie to the podium. Retha Simmons is one of the most energetic, inspiring, anointed Bible teachers that we have invited. You won't leave wondering what she said. She is transparent about life problems/issues and bold about God solutions.

Her humor and knowledge of God's Word are just the right combination and why we once again can say… "Expect the unexpected " in Yada 2018!

Guest Worship: TBA