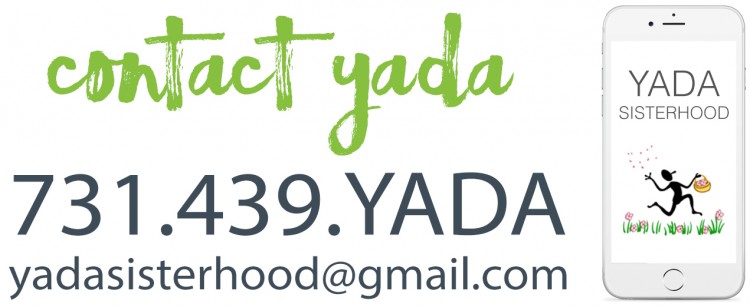 Yada Sisterhood Jackson, TN · All Rights Reserved.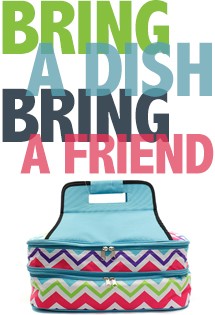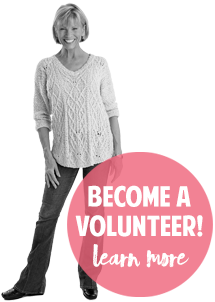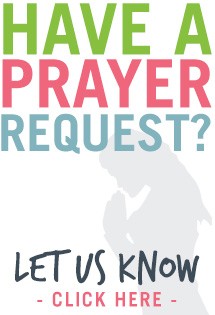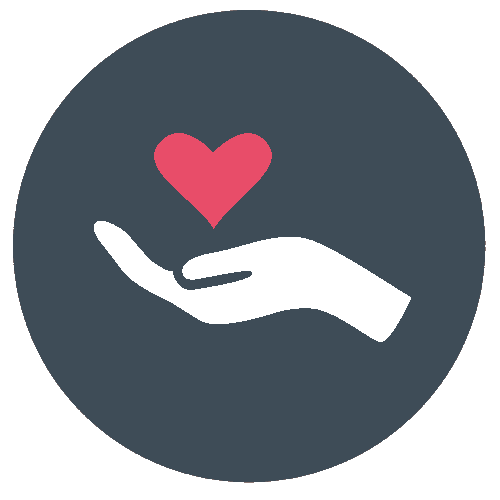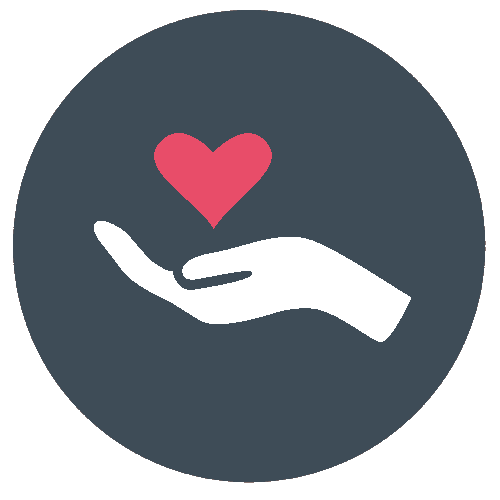 The reservations portal is now closed. If you do not get a

confirmation within 72 hours

, please check back with us. It could mean that we didn't receive your request.
​


Please note

: If you do not have a group of 6 or more, but would like a seat at our next event, we will release all open seating (unreserved seats) on the Thursday before the event at 9am.
Just a reminder to stay connected with Yada through our eblast and follow us on Facebook​​ for updates.



To sign up for our eblast

- go to the home page and click the button under the slide show.



To follow us on Facebook,

click on the link and push the LIKE
​button ​​https://www.facebook.com/yadasisterhood/
All reserved tables have been given out at this time. We will release open seats the week before Yada on August 9th at 9am.

​​Since there are no Yada events in June and July, we anticipate some cancellations when August rolls around.

​​Make sure to sign-up for our Yada e-blast for all the latest updates and like our Facebook page. Have a great summer!