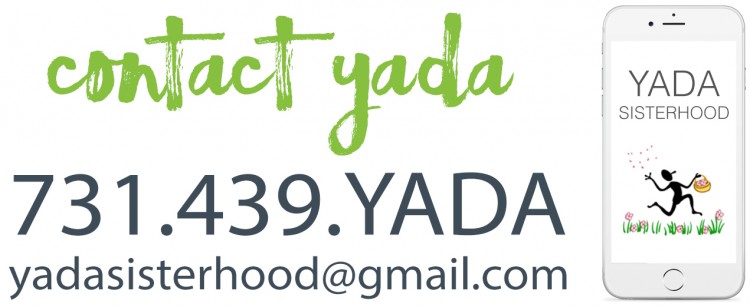 Yada Sisterhood Jackson, TN · All Rights Reserved.

Yada Sisterhood has been blessed with a variety of speakers and Bible teachers through the years from varied backgrounds and denominations. Nationally-known speakers have spoken at Yada such as Lisa Harper, Stephen Mansfield, Eva Self, Angie Smith, Kelly Minter, Pete Wilson, Vallie Collins, Ashley Robinson Smith, Nicole Bromley, Rebecca Alonzo, Allison Allen, Teasi Cannon, etc.

We have wonderful local and regional Bible teachers, pastors, and speakers visit the sisterhood, such as Mike Glenn, Debbie Currie, Joy Greene, Diane Yandell, Pastor Steve Gaines, Elizabeth Taylor, Pastor Randy Carter, Bishop James Swanson, and many more. Each have brought messages that have stirred the soul and spurred the Spirit within. You never know what God is preparing for you to hear.
Christian recording artists and worship leaders like Allison Speer, Tammy Trent, Debbie Winans-Lowe, Lenny LeBlanc, Jim Daneker, Jill Dyson, Kim Hill, and Kellye Cash-Sheppard have led our worship time and delivered their own messages. Our Yada friend Travis Cottrell, Beth Moore's Worship Leader and recording artist, regularly stops by the sisterhood now that he's become Yadafied.

The goal of each Yada is to help women leave differently than they came in. "Only the Holy Spirit of God can accomplish such a wonderful work. He does so on a regular bases as the atmosphere is almost palpable with the Presence of God," says a team member.

Yada provides free childcare for children 10 years old and under. No reservations necessary. Yada is for women 18 years old and older. Learn more about the next Yada event here.​​